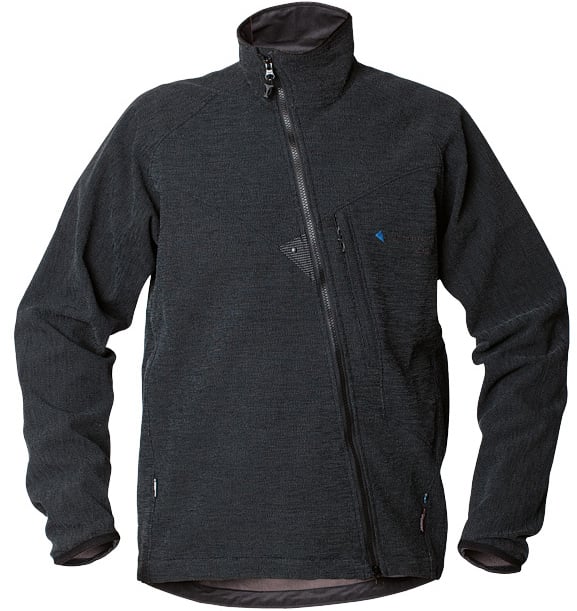 We use kevlar and other aramid fibers for a lot of industrial power generation applications. Since it's appallingly strong, fire-resistant, and extremely lightweight, it can be used for just about everything. If you and your company use a lot of kevlar, you might want to check out this new garment.
Especially if you're a big Lord of the Rings fanatic.
The Mithril Kevlar Jacket is made by Klättermusen, a Swedish company whose name also looks like something from Tolkien's classic. Originally designed to be a motorcycle jacket, the company updated it to be a generally all-around great coat. It's supposed to last literally longer than you, and practically forever.
It weighs about 1.3 pounds, so it's pretty light, but not too light. The Mitrhil Jacket is also wind resistant and water repellant, made with hiking, climbing, mountain biking, and basically any outdoor activity requiring durability and protection.
The jacket has won the OutDoor Industry Gold Award for its sustainability-minded design (a jacket that last forever won't require being wastefully replaced). It retails for a bit over $500, so hopefully it lives up to its lifespan claims.